Hiking The Sierra Madre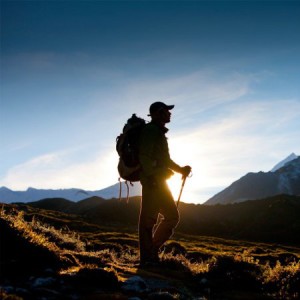 Hiking is a pastime that many people enjoy. It is a great way to get out and see parts of the world as it once was. You can view natural wonders that have not been touched by human hands and you can see more wildlife than ever before. It is also a great way to get a little exercise. The key is finding a place that is fascinating and enjoyable to hike through. One of the most popular places to go hiking is located in the United States. Have you ever considered hiking the Sierra Madre?
Why Hike the Sierra Madre?
One of the biggest reasons the Sierra Madre is special is because of the many ways that it has been used throughout history. During the "Great Hiking Era" which took place during the 1880s and lasted until roughly the Great Depression began, it was a popular route. Often people who wanted to travel from Sierra Madre to the San Gabriel Mountains would travel through the mountains. If you travel through the right areas, you will still find remnants of those early expeditions.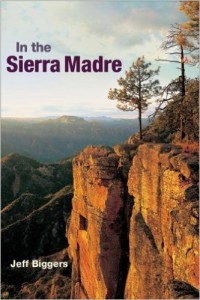 People also used these mountains to hide out from the law back in the old west and cattle farmers would use the mountains valleys to keep their cattle together. Times have changed, and so has the way that people use the mountains surrounding the Sierra Madre, by creating trails that people can hike through and enjoy.
What Can You View?
While hiking the Sierra Madre, you can see a large variety of trees. You can also see an amazing amount of wildlife. During certain times of the year, you will find waterfalls throughout the hiking trails. If you are lucky, you may also see the largest North American bird, the California Condor. It is a bird that in 1987, was extinct in the wild. Slowly and over time, these very large birds have been reintroduced into the wild and many of them call the Sierra Madre home.
Preparing for Your Hike
As you prepare for your hike into the Sierra Madre, there are a few items you may want to take along, depending on the trail that you hope to hike through. There are some very short 1 or 2-mile-long trails that offer a great view of a waterfall. They are great for picnics and short family outings.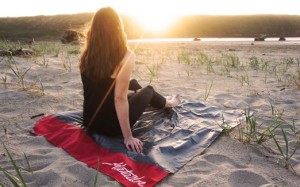 You will want to take a blanket, a Yeti Hopper for your drinks, and perhaps a picnic basket of snacks. A cooler is also a great idea. There are also trails that you can hike on for days if you want to explore the Sierra Madre to the fullest. In this case, you will definitely need a cooler that can stay cool for multiple days. In fact, that is often the hardest part of hiking through. Most people want a cooler that is lightweight and offers good ice retention. They often have a hard time choosing the best between Grizzly Coolers Vs Yeti. The reason is, because when you are hiking the Sierra Madre, you will definitely want something cold to drink, especially considering the mild climate area you will be traveling through.